WINE & WOOD FIRED PIZZA - F.O.O.D WEEK 2021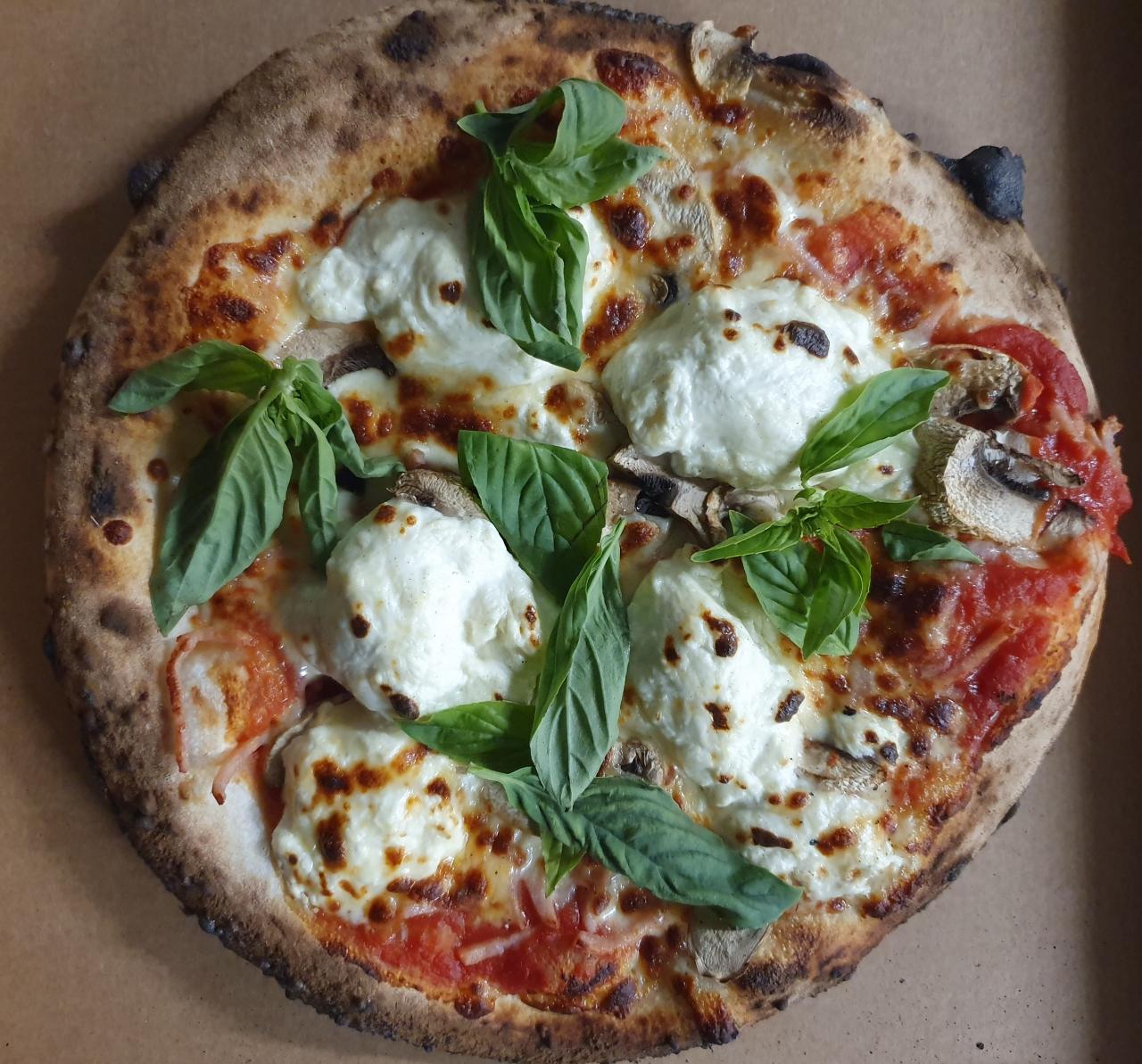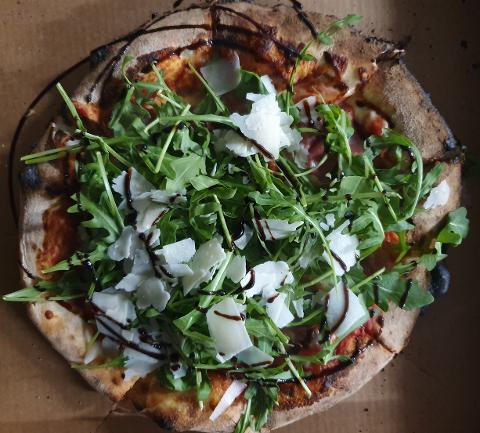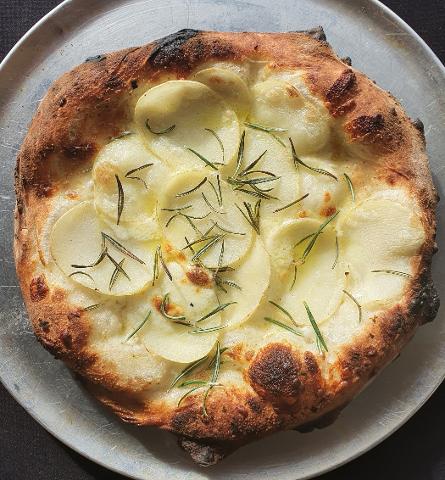 Duration: 90 Minutes (approx.)
Location: Nashdale, NSW
Product code: wine-pizza
Join us in the festivities of Orange F.O.O.D Week at Rowlee Wines. Enjoy a relaxing Autumn afternoon in the Wine Garden as we collaborate with Arancia Wood Fired Pizza to bring you delectable pizza complimented by our beautiful Rowlee wine.
Each pizza booking comes with a bottle of 'Rowlee' wine, perfect for sharing between 2. If you feel like more than one pizza remember to add extra pizzas to your order at the time of booking.
All pizzas must be pre-booked before the event. Wine is selected on the day upon arrival. Beers, ciders and non-alcoholic beverages will also be available for purchase.

PIZZA OPTIONS:
Margherita: Tomato Sugo, Mozzarella Cheese, Fresh Basil, Olive Oil (Vegetarian)
Patate: Garlic and Herb base, Potato, Fresh Rosemary, Truffle Oil, Shredded Mozzarella (Vegetarian)
Prosciutto: Tomato Sugo, Prosciutto, Roquette, Shaved Parmesan, Balsamic Glaze
Etna: Tomato Sugo, Hot Salami, Marinated Olives, Roasted Capsicum, Nduja, Fresh Basil, Shredded Mozzarella
Carne: Tomato Sugo, Italian Sausage, Prosciutto, Double Smoked Ham, Shredded Mozzarella, Fresh Basil
Please Note:
Please keep to public access areas of the estate only.
No outside food or drink is permitted on the estate.
Pets welcome but must be on-lead at all times.
Whilst visiting Rowlee please remember to maintain social distancing and hygiene guidelines and do not visit if you are unwell.
We thank you for your cooperation and we look forward to your visit.